Bralettes: are they for fit, fashion, or both?
"Just Briefly…"

Bralettes: are they for fit, fashion, or both?
An important question: what actually is a Bralette?
A bralette is a style of bra that is less structured than an underwired design and most often doesn't have underwires. If you're looking for complete comfort and a flexible fit, a bralette could be the way to go. Bralettes are generally designed with current fashion trends as their highlight and can make a great 'underwear as outerwear' look. Some styles are effortlessly striking popping out under a sheer button-down shirt.
If you like strong forward projection and separation, then a bralette style probably isn't for you. You are likely to feel as if you aren't supported enough. But think about it this way, we do have different shoes at home – some more technically designed and structured than others depending on what their purpose is. Why not think of your bralette as your comfy slippers, or your carefree jandals?!
Spotlight on the 'Freedom' Non-Wired Bralette by Cleo.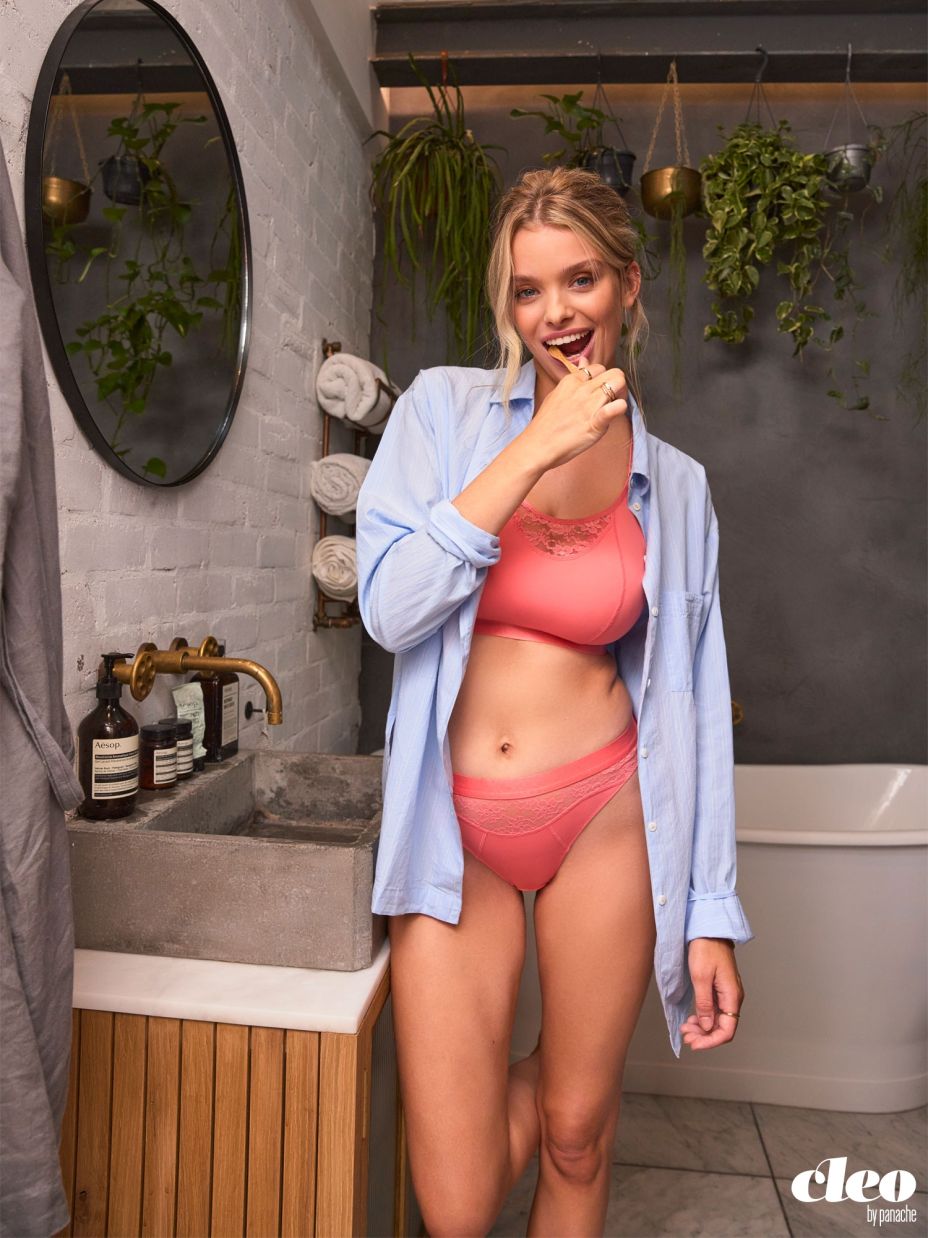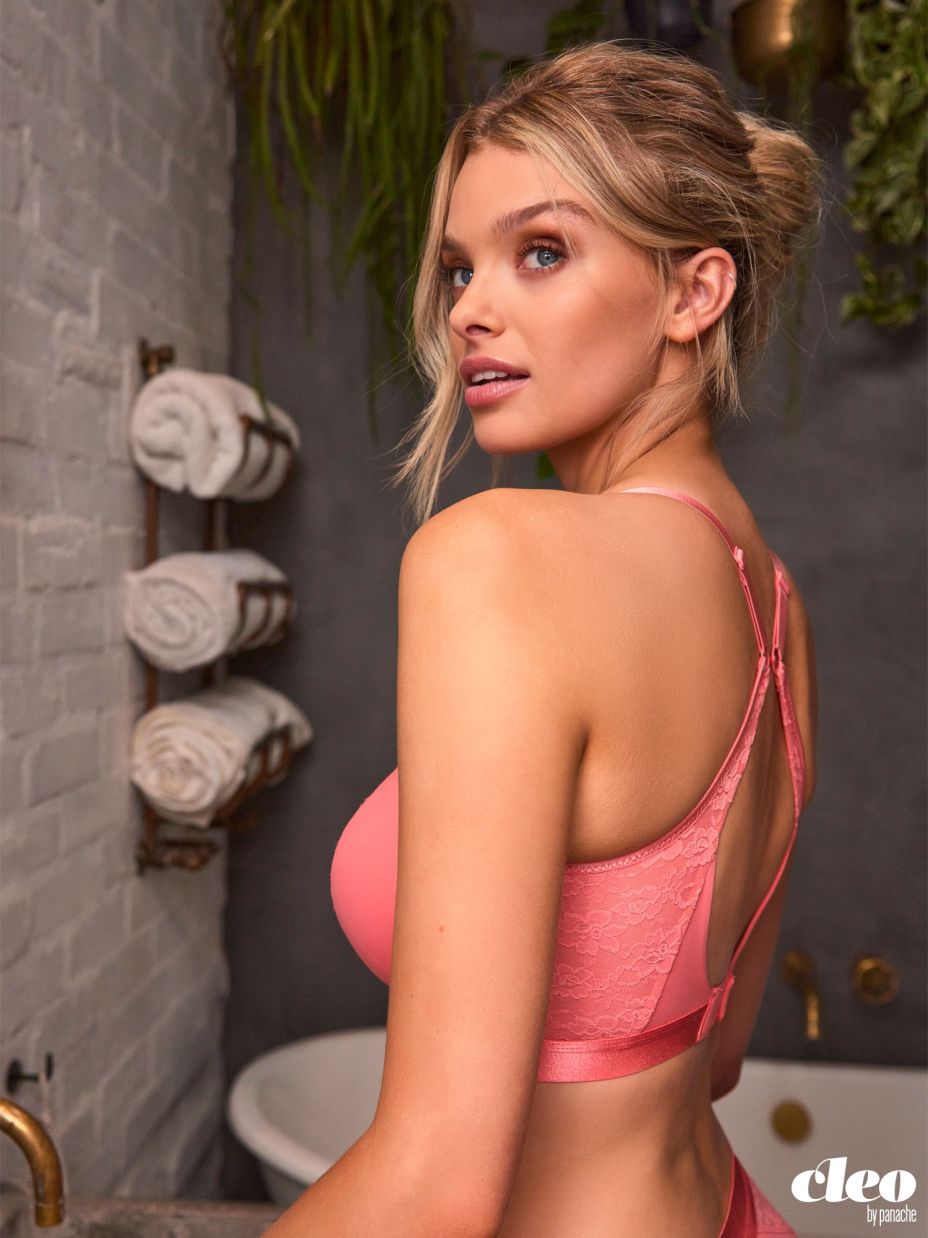 'Freedom' is the latest Bralette style to arrive at The Fitting Room. Typical of Cleo design it is "Crafted for fit & styled for fun". Could the Freedom Non-Wired Bralette be your next purchase??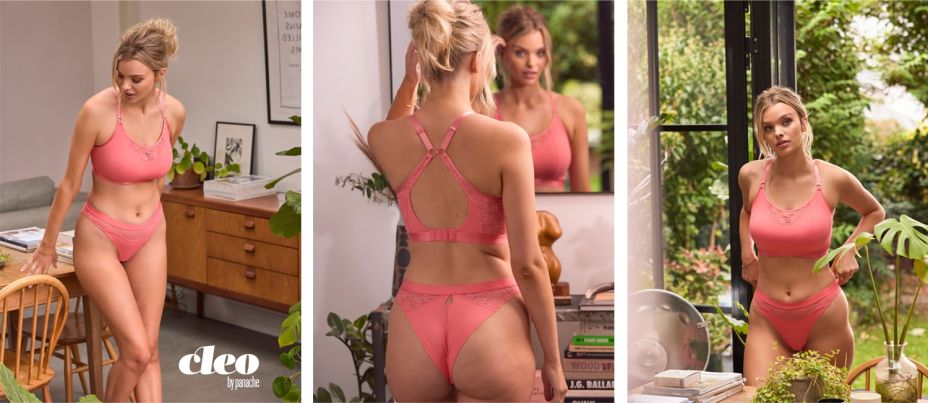 Not feeling the vibe of Freedom?... Why not try a different Bralette style?
Let's see what we've got online & in-store for March & April!
Are you…smaller in the cup and happy without a wire? Try Lace Perfection.
Are you…in the D-F cup size range and happy without a wire? Try Erin, Freedom & Heroine.
Are you…after the look of a bralette but the support of an underwired bra? Try Sofia Dare or Kelsey!
If you want to have a chat with a Fitting Specialist about whether a Bralette could work for you and to get some personalised recommendations, get in touch with us or come in for a fitting.
Happy Bralette browsing! x
Find something else to read...
more "Just Briefly..." thoughts & articles from the blog
See all posts