Do you have a bra in our most popular colour?
"Just Briefly"…

Other than black and nude, what do you think the top selling colour is for a bra?

Lingerie ads have conditioned us to believe that Red is the third colour featured in everyone's lingerie drawer.
Is that true? No.
The third best-selling colour is actually a range of hues, all centred around… BLUE.

From pastel blue to deep navy or a sway towards vibrant teal –
– there's a tone of blue to suit everyone: in cool, warm, or neutral shades.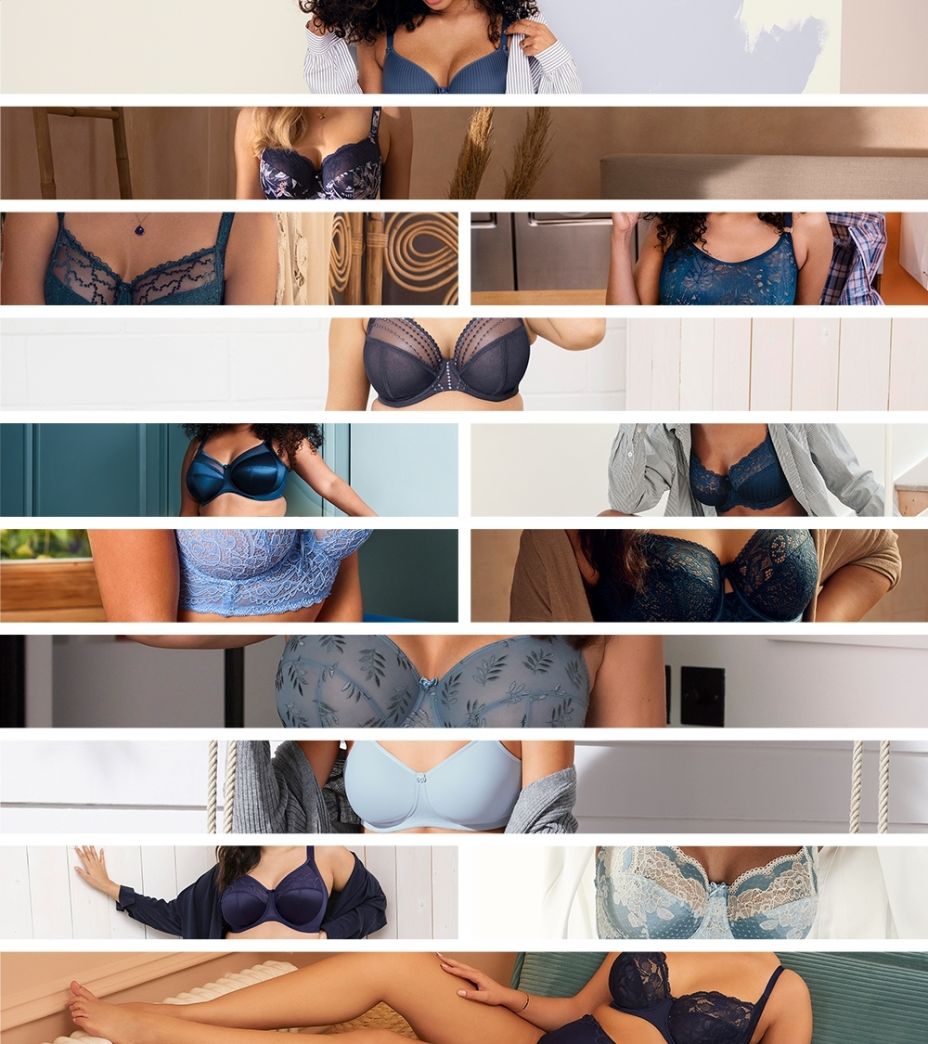 We invite you to have a look! x
As always, please get in touch if you would like help with sizing or style recommendations.



Main image sourced from https://patchworkandpoodles.co...

Find something else to read...
more "Just Briefly..." thoughts & articles from the blog
See all posts